V.I.P GROUP DAY MOTIVATIONAL PROGRAM
CREATING A LIFE & LIFESTYLE OF YOUR CHOICE!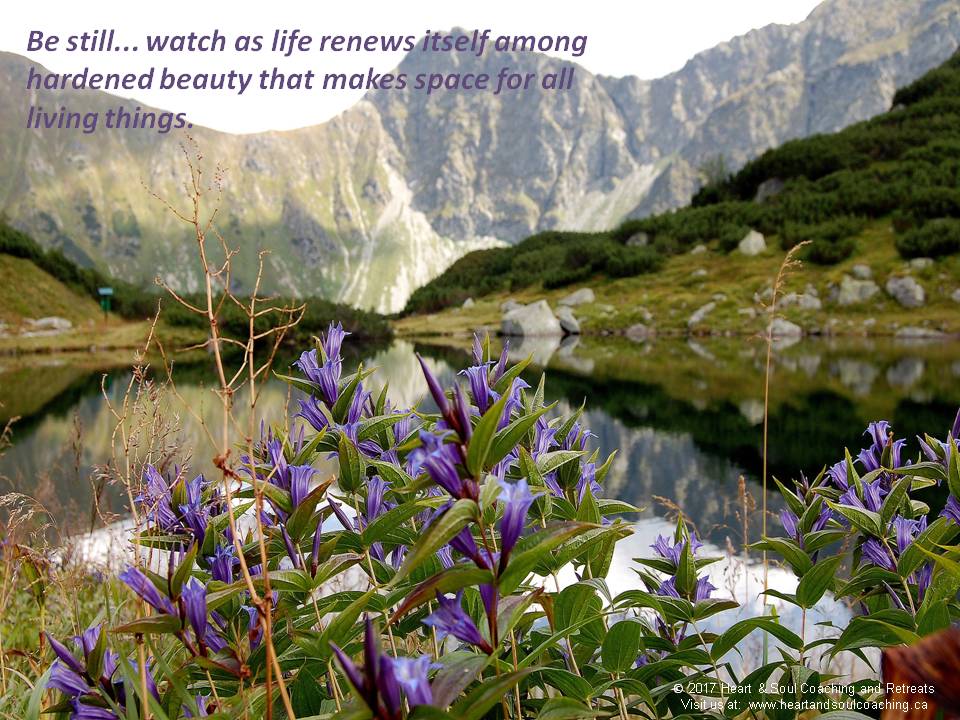 OBJECTIVE:

Our intention with this program is to have you live life from your heart & soul, your purpose & passions!  Our intention is for you and yours friends, colleagues to participate as a group and grow from this incredible journey. Time for a change in your life? NOW is the opportune time to make life changes.  It's the perfect time for you to be who you want to be, and have what you want to have in life. Join me for a V.I.P. day and let me take you on a journey to achieving your goals, your dreams. Changes are to be celebrated, not feared.  This is an opportunity for you to go on an adventure of a lifetime – creating your type of life and lifestyle! 
I realize that you know the benefits of investing in yourself – in your life, but do you know how important and vital the return of investment (ROI) in a V.I.P. day is for you? It creates clarity and opportunities for you to finally make the changes you've been wanting to make for quite some time. You know what I'm talking about… the different ways you've approached your particular challenge or situation since the beginning of the year or even longer, and unfortunately have not succeeded. You invest in everyone else – why not invest in yourself? Time for you to be the best version of yourself.  Time for you to treat yourself and capitalize on the increased energy you will have, to do the things in life that really make your heart sing with excitement.
Investing in a V.I.P. day helps you build the type of life and lifestyle you want to live, no matter what the challenge is (i.e.: balance within your life, welcoming happiness and relationships, reaching your weight loss goal, getting your dream job, dream house, sports car, living stress-free, releasing negative behaviours that no longer serve you in life as you overcome feelings of guilt, shame, fears, betrayal, abandonment, loneliness and grief of a loved one: person or animal). You learn life coaching tools that enable you to find the courage to achieve your goals and build the confidence required to stay on your game. 

Have I piqued your curiosity yet?  OK, good!  Read on…

If you're not certain if a V.I.P. Day is for you, see if you can answer the following questions with certainty.
Do I know what I want in life?  What type of life and lifestyle do I really want for myself?
What would sincerely make me happy in life?   Am I content with continuing to idle through life, watching from the side line or do I want to make a change?
Knowing what I have, what do I want instead?
Knowing how I feel, how do I want to feel instead?
Why making the change I want to make in my life so important to me?

Isn't it time you find out the answers to these questions? Don't delay, register today!  

Trust me, you are so worth it!
OVERVIEW OF THE CONTENT:  


Included as part of the V.I.P. experience, you receive:
1 COMPLIMENTARY follow-up coaching session by telephone
5 days of follow-up e-mail laser coaching
and life coaching tools that will last you throughout life
Our day begins with…
8:30 a.m.:   Welcome
9:00 a.m.:   Happiness:  How to welcome it into your life! There's an abundance of happiness to be had out there. Question is, are you open to receiving it.
9:30 a.m.:   Health break
9:45 a.m.:   Coaching exercise 
10:15 a.m.:  Fears & blocks in life:  Letting go of what no longer serves you in life. Surrender to your 'self', no one or nothing external to who you truly are. 
10:45 a.m.:  Coaching exercise 
11:15 a.m.:  Behaviours and habits:  What are your triggers and rewards? Releasing limiting patterns, emotional attachments, and inner and outer clutter makes space for a lot more of what you want in life.
11:45 a.m.:  Lunch & mid-point Q&A session (lunch included)
12:45 p.m.:  Coaching exercise
1:15 p.m.:    Life changes:  Do you see these as obstacles or opportunities? Changes are to be celebrated not feared.  Learn to embrace the lessons and experiences they bring and how to move on with life. 
1:45 p.m.:    Health break
2:00 p.m.:    Emotions:  Do yours coincide with your needs and values? 
2:20 p.m.:    Beliefs:  Are yours empowering or limiting?
2:40 p.m.:    Coaching exercise
3:00 p.m.:    Closure and final Q&A session
Through this process, you will:
learn the importance of happiness in your life, of self-love and self-respect: all gifts that exist within you to create the type of life and lifestyle you want to live (

based on your values and beliefs and the emotions you want to welcome in life;

learn to listen and have confidence in your own voice, your intuition by simply noticing your self-talk;

learn to welcome and trust changes and challenges in life as necessary experiences for you to grow as a person

learn to  make authentic choices and take actions that coincide with your soul's purpose and understand the impact of your choices and actions on others

learn to forgive and let go of what is outlived, what no longer serves you in life

learn to make space for what is unlived and find the courage to pursue your interests, realize your dreams, and reach your goals

learn to achieve a healthy balance within key need areas in life by creating healthy behavioural and habitual patterns (habits) as well as resilient boundaries  

learn to commit to living wholeheartedly: purposefully and passionately through life's cycles and rhythms by consistently taking actions towards your dreams and goals.
DURATION:  
Full day:  8:30 a.m.  to  3:30 p.m.  —  Lunch included!  Please call to reserve at 613-739-0009 or e-mail at:  christine@heartandsoulcoaching.ca
COST:
Please click on V.I.P rates or visit  this page under our SHOP tab.  Thank you.