Hi!   I'm Christine,
My life's purpose is about helping you become the person

you know in your heart and soul to be. 



I am a motivational and leadership coach,

an entrepreneur and total idealist

who welcomes the privilege to inspire you to become the best

version of yourself.





I believe you know exactly what you want in life. You are just uncertain of how to make

it all happen, how to get from where you are to what you want to achieve in life. In other

words, how to create and live the type of life you want for yourself – be who you want

to be in life.




Believe me, there's no magic potion but what I have works just as well! Life tools and

my Choice Life Approach strategy!




Learn more about my life tools and Choice Life Approach strategy.  





You can purchase my tools and work on your own, or if you need a little

encouragement and believe I could be of service to you, contact me and

let's get you started!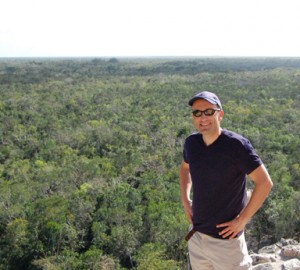 The following collage of photos gives you a glance into who and what represents happiness in my life… enjoying quiet moments by myself or with those I hold dear to my heart, at home, in nature or while travelling. One of these dear souls was our beautiful fur girl Champie.  She left her paw prints all over our life paths and especially in our hearts.