WHAT WOMEN WANT – girls' night in.. is like having a girls' night out but in the comfort and privacy of your own home!

We deliver personalized inspiring and fun discussions for groups
of women.
Learn more…


ONE-DAY HAPPINESS RETREAT

Come and discover why
and how to create it for yourself and how doing so can help others in the process!

Learn more…

ONE-DAY
SELF-LEADERSHIP RETREAT

The power behind accomplishing your goals and realizing your
dreams in life.
Come and discover what developing key qualities of your self-leadership ability has to do with having the freedom to lead a fulfilling and happy life.

Learn more…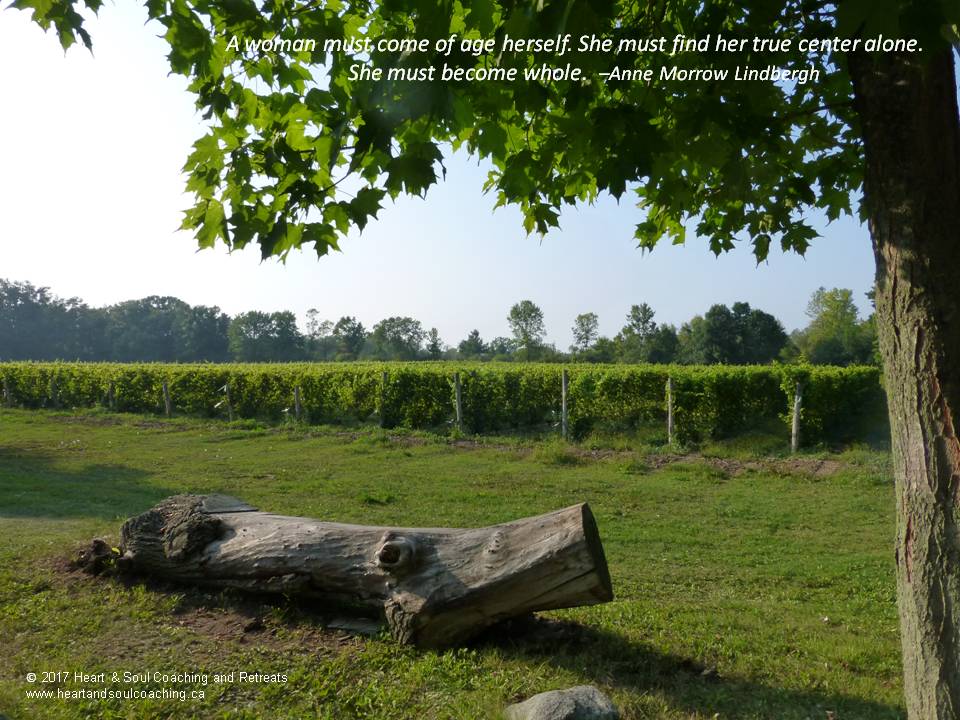 OUR SIGNATURE  
3-DAY RETREAT:
 
Heart & Soul's 
Women's Weekend Getaway in Wine County 

Take some time back for yourself in Prince Edward Wine County.  Enjoy a wine tour, the beautiful white sandy beaches of the Sandbanks and Presqu'île provincial parks, art galleries, shopping in quaint villages and much more.

Learn more…

Don't forget to invite a girlfriend or two along!

  

Let us help you make the changes you want to make in life. 

It starts with you investing in yourself.



to Top




Heart & Soul Coaching and Retreats®

Ottawa, ON, Canada
christine@heartandsoulcoaching.ca
www.heartandsoulcoaching.ca                                                      
                                                                                                                                                                                                                                                                                                   ICF ACSTH
                                                       ©  2022 Heart & Soul Coaching and Retreats ® 
We are bilingual. / Nous sommes bilingues.
Follow us and like us on:
facebook_account linkedin_account