SELF-LEADERSHIP

THE POWER BEHIND
YOUR

SELF-CARE







What is self-leadership…

Self-leadership is an ability you are born with. It's the practice of developing six key qualities that enable you to create meaningful moments and rewarding experiences that lead to living a fulfilling and happy life. It's the power behind your self-care. Developing your self-leadership ability helps bridge your choices to your dreams.

Self-leadership is an innate potential you have to consciously influence your thoughts, choices, behaviours and actions. It's intuitive and instinctive. Some of us are proficient at using our ability, some of us need to further develop it. Choosing to develop and practice six key self-leadership qualities has you become more skillful at defining, expressing and creating what brings you happiness in life. In essence, isn't this what life is about… not letting what you cannot do at the present moment interfere with what you can learn to do by simply practicing on a daily basis?

Developing key qualities such as your self-esteem, self-respect, self-trust, self-confidence, self-motivation and self-determination enables you to courageously establish a resilient life structure that empowers you to align your daily choices, behaviours and actions with what you value in life. Choices that support you to create your kind of happiness in life.

Learn more about each quality of your self-leadership ability below. Discover the benefits of these qualities in your life, and how they can help you overcome challenges.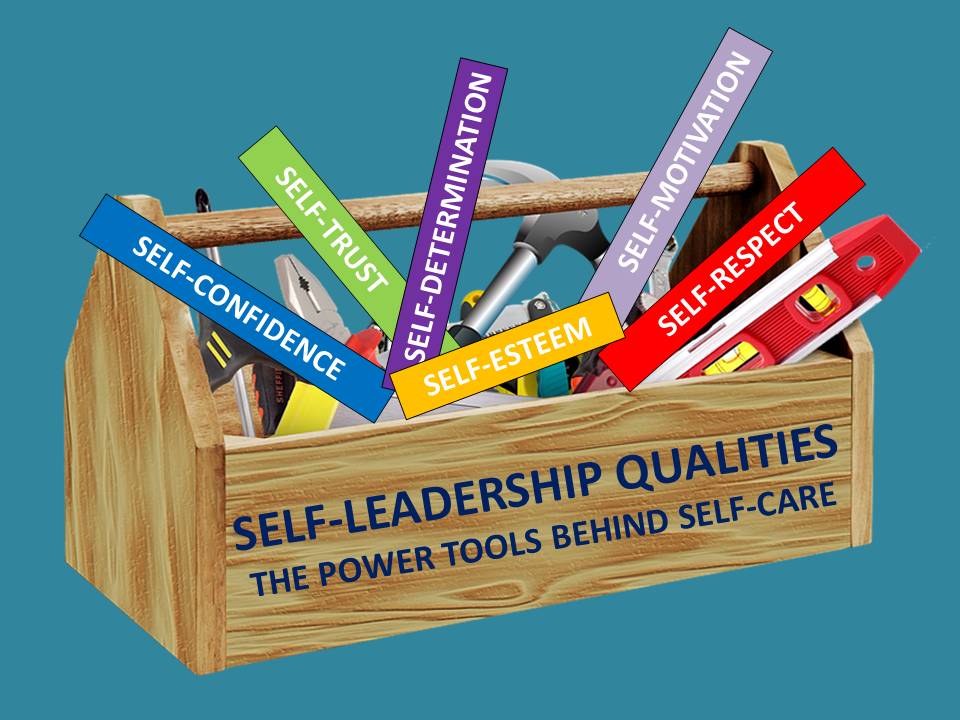 ---


Heart & Soul Coaching and Retreats

Ottawa, ON
Canada
(613) 739-0009
christine@heartandsoulcoaching.ca
www.heartandsoulcoaching.ca ICF ACSTH
We are bilingual. / Nous sommes bilingues. © 2022 Heart & Soul Coaching and Retreats
Follow us and like us on:
facebook_account linkedin_account